| | | | |
| --- | --- | --- | --- |
| Poster: | He Live's | Date: | Dec 17, 2008 8:30am |
| Forum: | GratefulDead | Subject: | Re: Non-Dead - Yes more Sub stuff |
what's up JG! i am not a sub stuff buff but.... how'd you like to be standing on the front end of this nuclear sub during it's launch for the maiden voyage??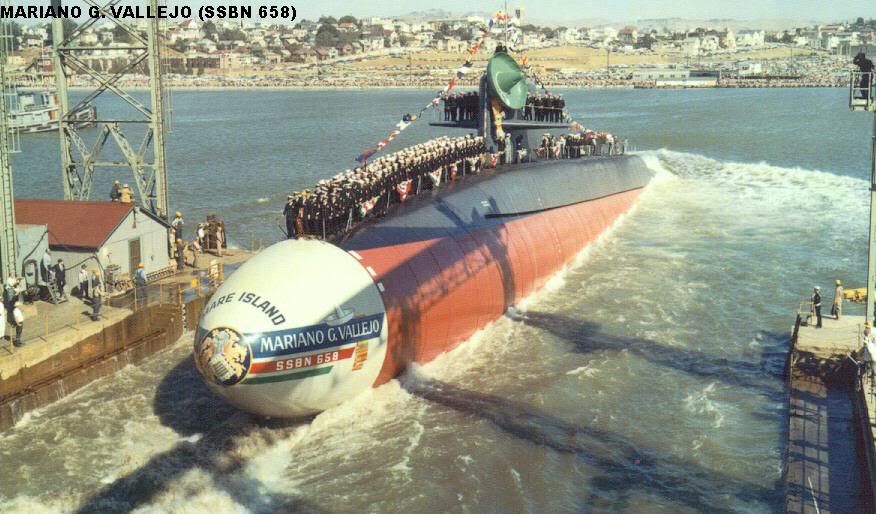 out here in the SF bay area there is lots of WWII history -- one of the coolest things is the little known Mare Island in the north bay. site of the Navy's oldest shipyard on the west coast, dating back to 1856 i think... they built ships for the CIVIL WAR! it is a really trippy place to visit. there is a college and a golf course there now but most/all of the shipyard buildings and infrastructure are still intact... and the two times i have been there it has been pretty much deserted.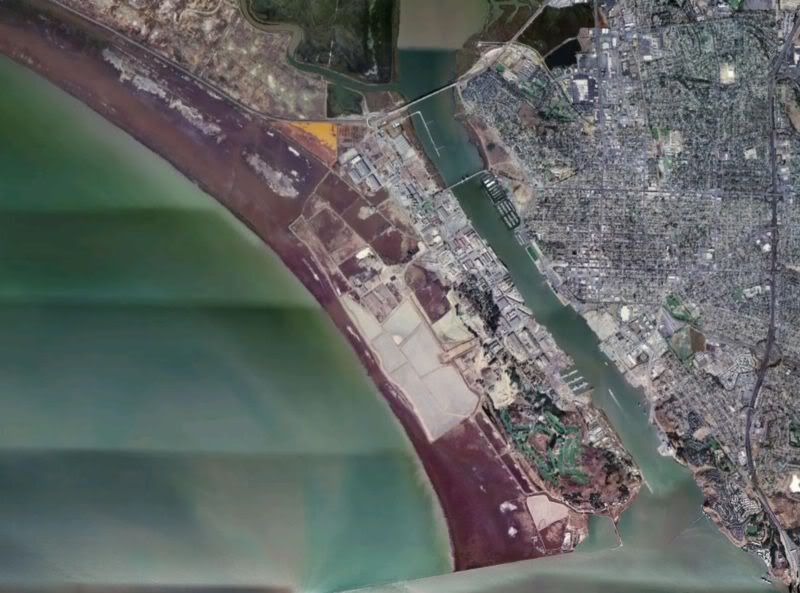 it is located in a very cool area, geographically/scenically. it is sort of a vast marshland along the coast of the north bay.... to the west is Marin County, to the east Solano Country -- it is sort of a no man's land in between...